People often ask us where they can find our music and how they can support our label. As an underground music label, we owe our success to the amazing support our fans across the world have shown since the beginning of this project. This is why we have thought to create a special platform on Bandcamp, where our fans can access exclusive material and at the same time contribute to the work of the label. Whether you follow us because you believe in our project or because you play our music, consider to become a subscriber to support us. Having more resources to dedicate to the label will allow us to improve the quality of our work.

For an annual fee of 35 Euros you will contribute to the underground independent psytrance scene and access the label's fan community on Bandcamp, a valuable platform where to get to know in advance about what's boiling in the Purple Hexagon's pot, benefit from discounts on original merchandise and more.

What you get:

20% discount on all merchandise
ALL 65 back-catalogue releases from 2008 to 2021

All the new music released by Purple Hexagon in high-quality format for instant download and streaming on your mobile device via the free Bandcamp app, and also available as a high-quality download.*
Regular updates on upcoming events, releases and more
Subscribers-only special offers
Exclusive access to the Purple Hexagon Records' fan community

Yes, you understood well! With 35 Euros you will get ALL Purple Hexagon Records' music worth over 200 Euros + ALL the releases for 12 months after subscription!

Why do we do it?
First of all we would like to thank and support our fans, who already bought some of our releases, by offering them the possibility to complete their collection at an accessible price. Then, we would like to welcome our recent followers, who have just started to listen to our music, by offering them to get in bulk all the great music they don't know they're missing out!



You're a subscriber
Thank you!
* Downloads are DRM-free and available in MP3, FLAC and
more
.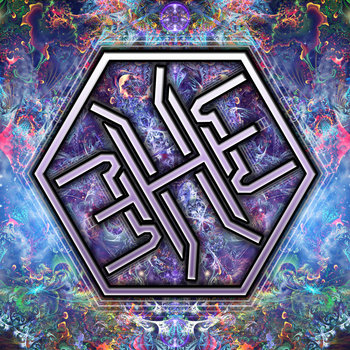 Purple Hexagon Records Official
Singapore
Founded in 2008 by Dj Kikx, Purple Hexagon Records is a full-spectrum psychedelic music label that supports and is supported by the passion and enthusiasm of many psytrance aficionados around the world.
Latest Release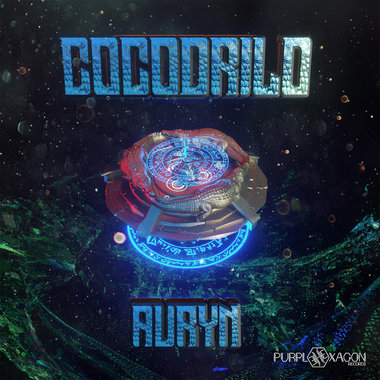 Auryn
Subscribers
spaceillusion
spaceillusion
Thank you for this amazing offer! Glad i could support in some way.